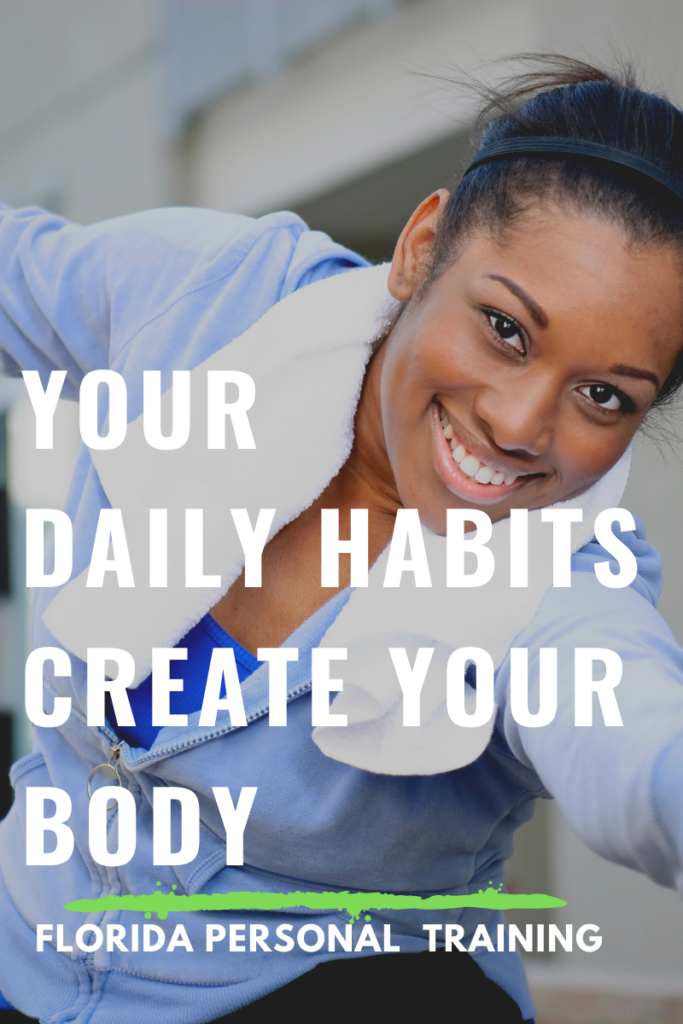 Every Little bit counts
There's something that the fitness industry doesn't want you to know…
In fact, I believe that this is the biggest secret to attaining that perfectly fit body that you've wanted for so many years.
It's not that you aren't trying to workout and eat right, it's just that you haven't been able to find that one thing to take you all the way to success.
Now, finally, I'm going to share that one thing.
It's quite simple, and yet stands as the truest and most important fitness advice you'll ever receive…
The big secret is that…Your daily habits create your body.