achieve maximum physical potential
Physical Therapy Services in Naples, FL
When most people think about physical therapy, they might assume it's only used for injury rehabilitation. While this is a big part of physical therapy, therapists are experts in human movement. So if you deal with any pain or problems with your musculoskeletal system, or you need to strengthen your body after an injury, Florida Personal Training can help.
We offer professional physical therapy services in Naples, FL, and the surrounding areas, so come into our office today.
When Should You Get PT?
Some people wonder whether or not physical therapy can help their condition, but we know that almost everyone can benefit from some form of this therapy. Our programs focus on the rehabilitation and maintenance of injuries and discomforts, true, but we also focus on preventing them.
You don't have to be injured or recovering from surgery to see us; we help with mobility and strength in order to prevent future injuries.
Some of the most common problems we see are:
Lower-back pain
Sports injuries and medicine
Total joint replacement recovery
Neuro-degenerative conditions
While these are common reasons people come into our office, you can come in with something as simple as a sprained ankle or neck pain.
Why Come to Florida Personal Training?
We pride ourselves on offering concierge physical therapy, which means you have a variety of payment options to get immediate access to our team of professional therapists for personalized services. We offer consultations where we'll sit down with you and discuss your injuries or needs, and then we'll develop a customized program to help you.
Our staff are all experienced, insured, and certified, and four of our therapists have doctorates of physical therapy, so you know you'll get the best care possible when you come to us.
No matter what you need physical therapy for, we'll help you reach your goals. Call us at 239-597-2370 to set up your appointment, and read below to learn about our Adapt Program.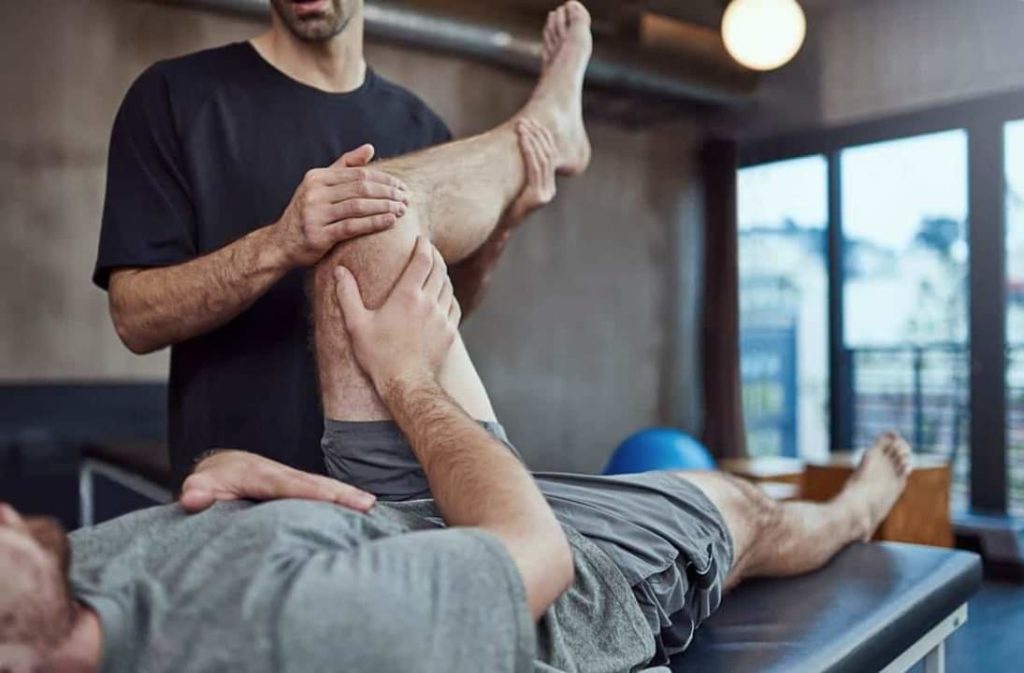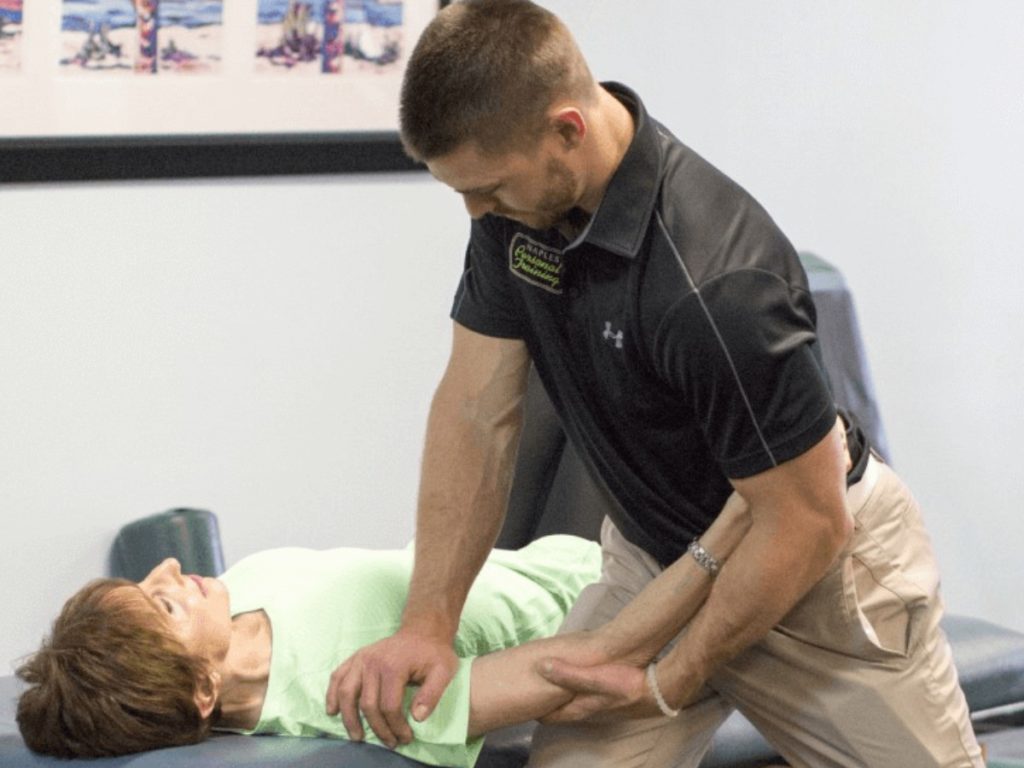 Get an individually tailored program Guided by a dedicated professional, you will achieve Recovery and independence!
Choose The Right Plan For You
One-on-One
$
95
Single Session
Reassurance of having a Doctor involved with your care

Stay in shape in spite of having medical issues/concerns

Continue your progress from physical therapy
Package Rates
$
85
3 - 11 Sessions
12 Session: $960 ($80 per session)

18 Sessions: $1350 ($75 per session)

Reassurance of having a Doctor involved with your care

Stay in shape in spite of having medical issues/concerns

Continue your progress from physical therapy
In-Home Training
$
125
Single Session
Reassurance of having a Doctor involved with your care

Stay in shape in spite of having medical issues/concerns

Continue your progress from physical therapy
Concierge Physical Therapy
single session rates
$
125
Single Session
Reassurance of having a Doctor involved with your care

Stay in shape in spite of having medical issues/concerns

Continue your progress from physical therapy
In-Home rates
$
150
Single Session
Reassurance of having a Doctor involved with your care

Stay in shape in spite of having medical issues/concerns

Continue your progress from physical therapy