proper nutrition is the key to unlock your bodies potential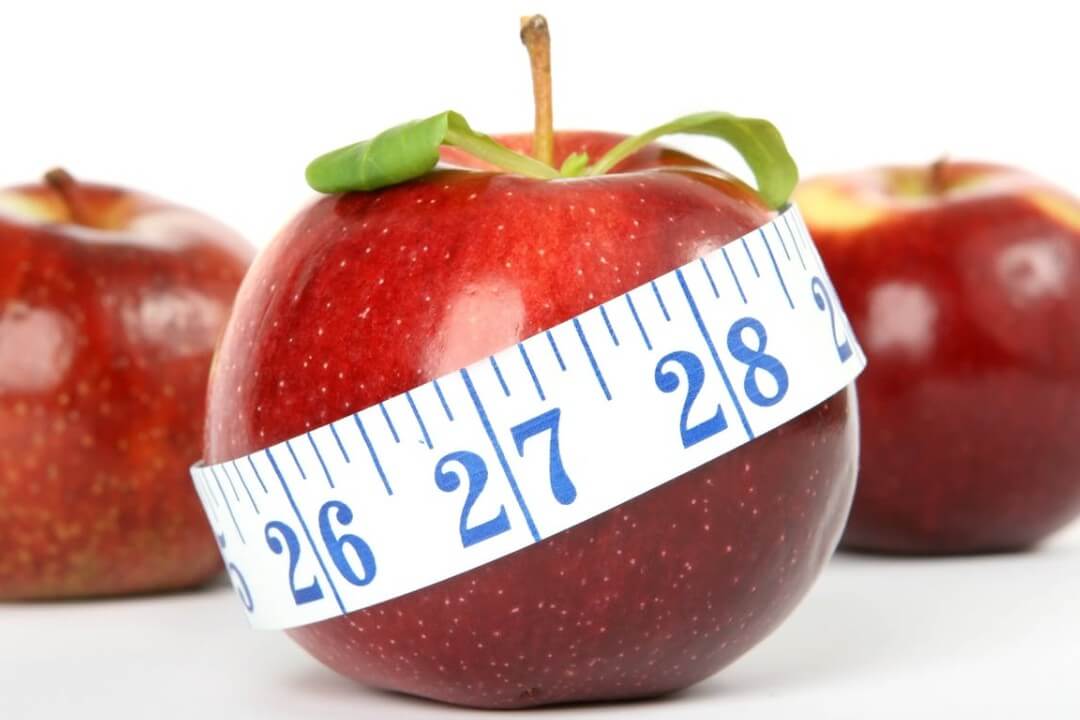 Nutrition Counseling Naples, Florida
Our Food Should Be Our Medicine & Our Medicine Should Be Our Food
How and what we eat affects every aspect of physical and emotional health and how our body functions. Healthful eating is integral to overall health and wellness. Whether your goal is to manage your weight, control a health problem, or simply learn how to fit healthy eating and activity into your lifestyle, our team will help you develop a personalized plan utilizing a non-dieting, behavior-based approach.
Nutrition counseling is available for a variety of concerns, including weight control and women's health issues, as well as management (or prevention) of health problems like cardiovascular disease, diabetes/prediabetes, gastrointestinal disorders, cancer and eating disorders.
Dr. Otto Jaasko, DPT
Nutrition Specialist, Doctor of Physical Therapy
Choose The Right Plan For You
Initial consultation
Initial consults typically run 60 minutes. During that time, your dietitian will discuss your current eating habits, diet/health history, and personal goals. Individualized recommendations for reaching your goals and recommendations for follow-up appointments will be discussed at the end of the session.
Nutrition Counseling Memberships
For clients looking for ongoing support and accountability. We offer monthly memberships that provide clients with 2 monthy appointments as well as email access to their nutrition specialist between appointments.
7 Day Meal Plan
Some people respond best when a clear, healthy eating plan is made available while they work towards modifying their eating patterns and behaviours to achieve their weight loss goals. To assist in the beginning stages of change, a Nutrition Specialist can help kick start your weight loss efforts by building a personalized 7 day meal plan, complete with a grocery list. Our customized meal plans are always built around you and your individual needs. We do not sell generic meal plans or use a one size fits all diet that is often seen on the internet or in diet books.
Choose The Right Plan For You
Nutrition counseling Memberships
Get Started
For clients looking for ongoing support and accountability. We offer monthly memberships that provide clients with 2 monthy appointments as well as email access to their nutrition specialist between appointments
New Habit
For clients looking for ongoing support and accountability. We offer monthly memberships that provide clients with 2 monthy appointments as well as email access to their nutrition specialist between appointment
Lifestyle change
For clients looking for ongoing support and accountability. We offer monthly memberships that provide clients with 2 monthy appointments as well as email access to their nutrition specialist between appointment
Choose The Right Plan For You
hybrid Training (Nutrition + Personal Training)
Pro hybrid Training
A customized program inclusive of personal training and nutrition. Reassurance of having a Nutrition Specialist involved with your care
Elite hybrid Training
A customized program inclusive of personal training and nutrition. Reassurance of having a Nutrition Specialist involved with your care
Premium hybrid Training
A customized program inclusive of personal training and nutrition. Reassurance of having a Nutrition Specialist involved with your care