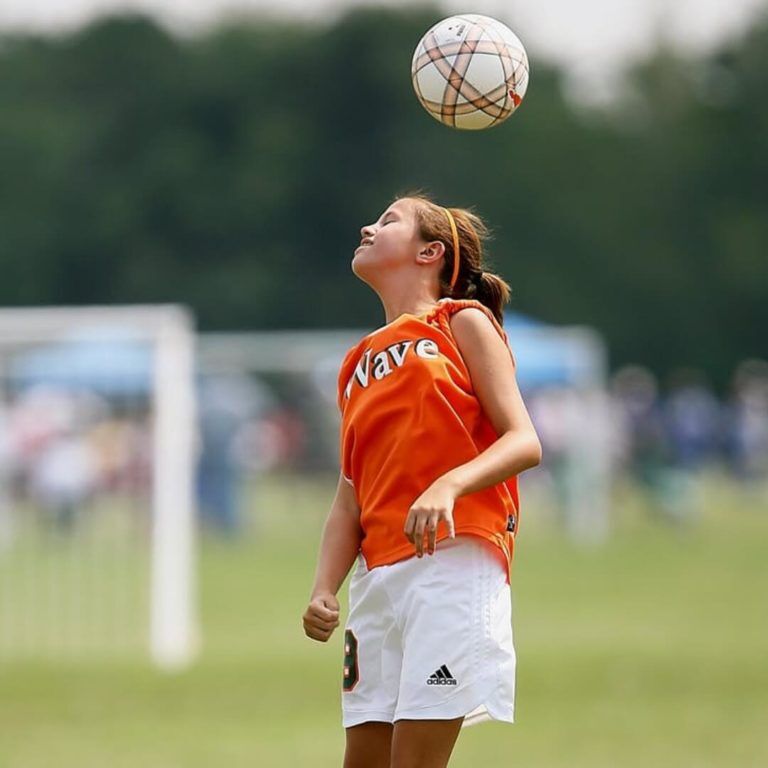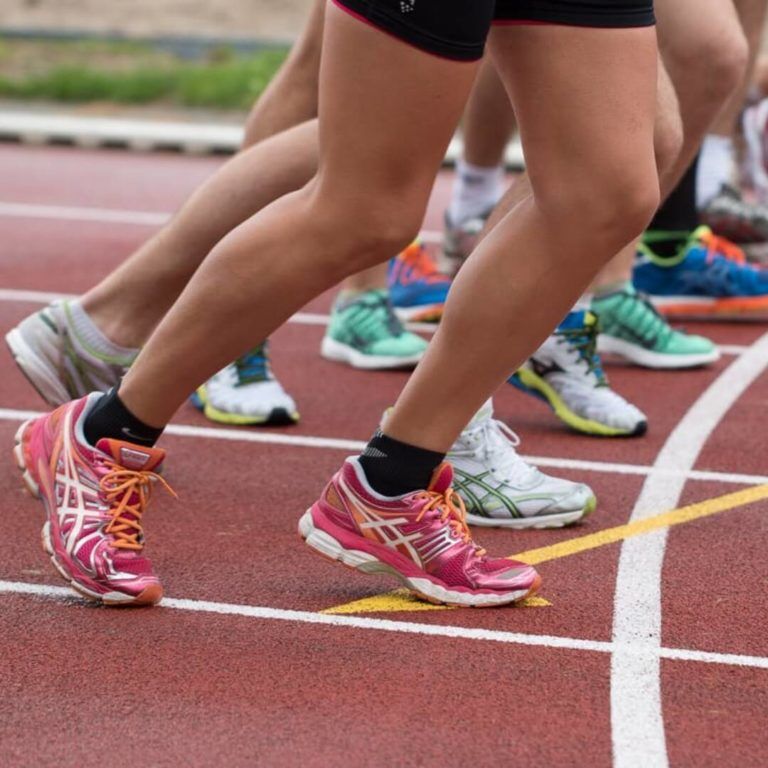 Think, Train and Thrive like an Elite Athlete!
Florida's Personal Training scholastic training program has produced several successful young athletes.
The program is designed for athletes between the ages of 11-22 years.

We provide the same science-based, field-proven training methods that we use with all our athletes in an age and developmentally appropriate manner.

Programs are based on an individual assessment and take in to account the athletes sport, special needs, and schedule availability. We provide the option for private and / or small group training for athletes for varying durations of commitment and our expert coaches are able to adjust training to maximize performance whether that athlete is in their off season or in the midst of a championship run.

Our team of Physical Therapists, Athletic Trainers, Strength & Conditioning Specialists and Nutritional Specialists not only train athletes, we have experience competing on the collegiate and professional levels. We know what it takes to Think, Train and Thrive Like An Elite Athlete.
Choose The Right Plan For You
Package Rates
12 Session: $960 ($80 per session)

18 Sessions: $1350 ($75 per session)
Buddy - 2:1 - fitness plans
Package Rates
$
55
Per Person, 3 - 11 Sessions
12 Sessions: $1260 total ($630 per person, $52.50 per person, per session)

18 Sessions: $1800 total ($900 per person, $50 per person, per session)
Pro package
$
800
Per Person, 3 - 11 Sessions
8 Sessions: $100 per session
Elite Package
$
1140
12 In-Home Sessions ($95 per session)
18 Sessions: $1620 ($90 per session)