Most Effective, Proven and Comprehensive
Stretching Method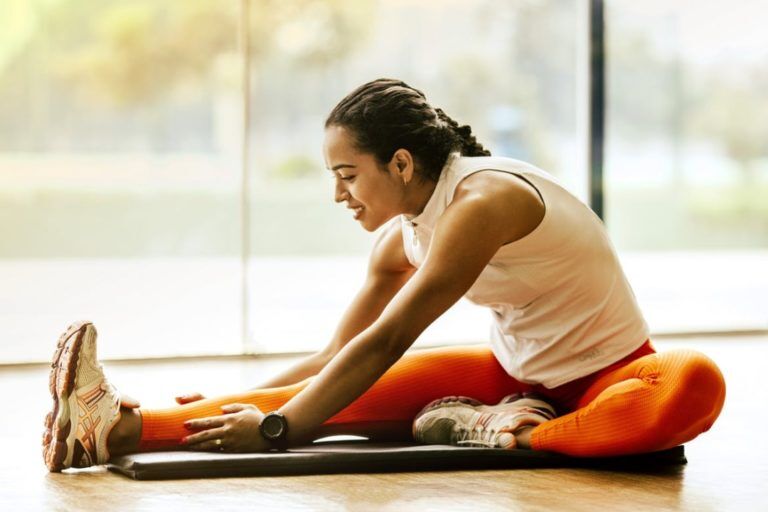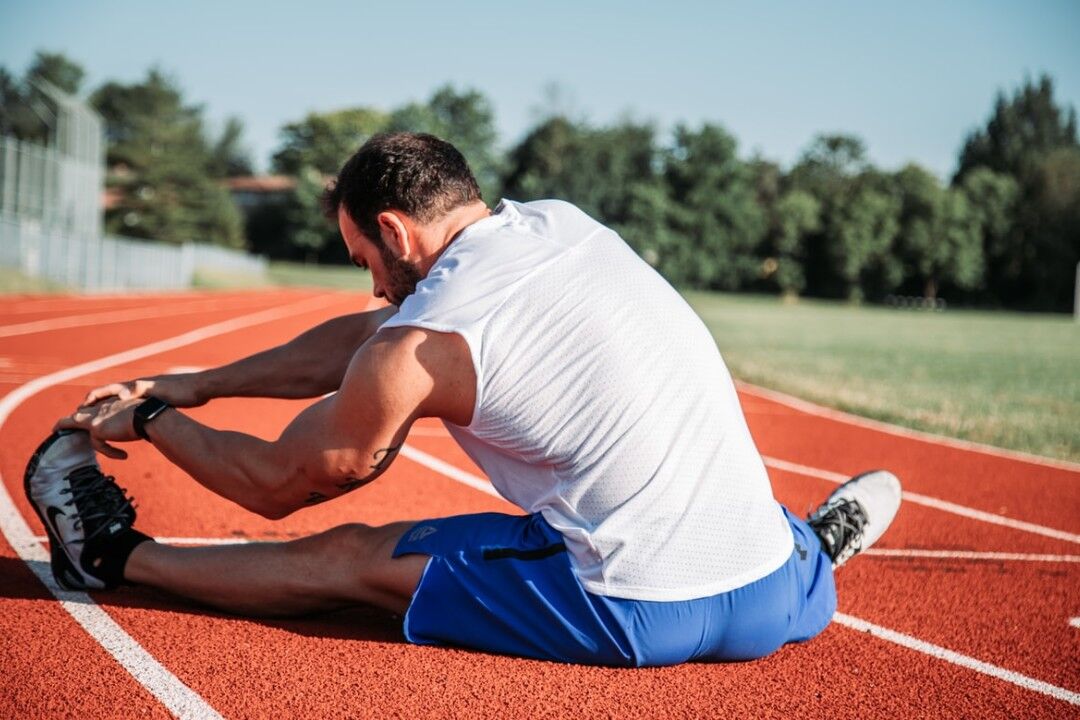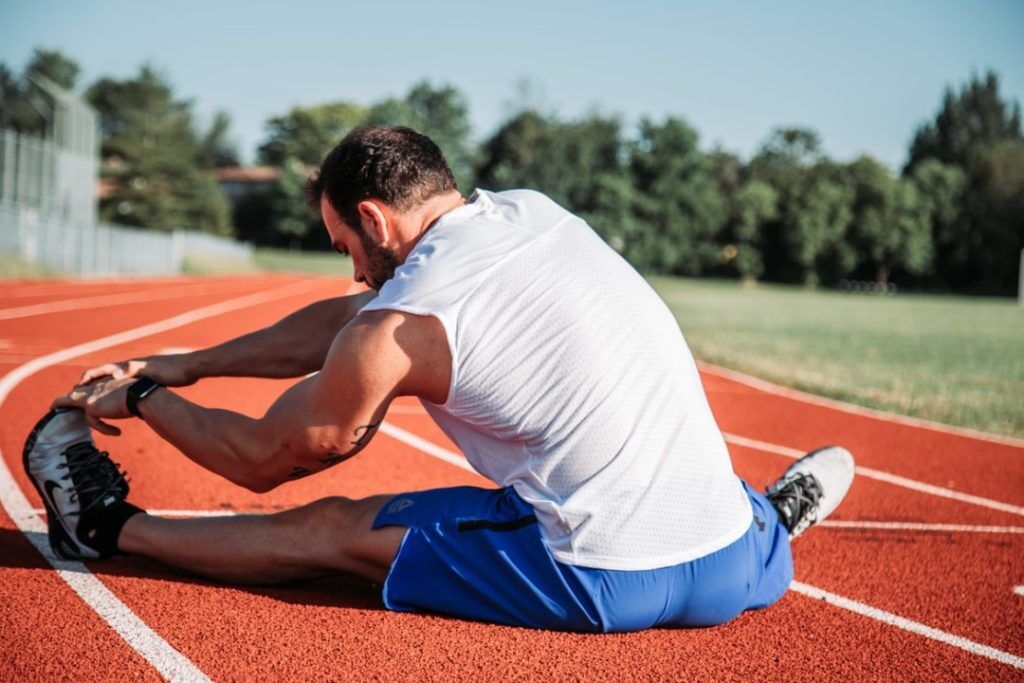 Want to Move better & do the things you Love?
Zero Pain. Zero Recovery Time.
Assisted stretching is a total body stretching method that can increase flexibility, and reduce stress and help you move better. Assisted stretching can be a part of your comprehensive fitness plan to improve mobility, enhance performance, and help you bounce back after workouts. Not to mention it feels great! You can get a full-body stretch or target areas such as your hips, low back, and shoulders.

What to Expect Each session is 30 or 50 minutes, fully clothed, on a comfortable massage table. Our clients feel the results immediately and walk out feeling lighter and ready to go. It's a great way to pamper yourself for some relief from the hectic hustle of life. Many of our clients say that it is better than a massage!

What Sets Us Apart Our specialists are all highly trained and certified. Some of our specialists are also massage therapists, personal trainers, yoga teachers, and/or strength coaches. Whether you want to run faster and farther, reduce stress levels, improve your golf swing, or lift more, we're here to help you. It's time to treat yourself and invest in your well-being!
Choose The Right Plan For You
30 min Assisted Stretching PlAN
50 Min Assisted STRETCHing PLAN
in-home Assisted STRETCHing PLAN