Private Online Personal Trainer Serving Palm Beach, FL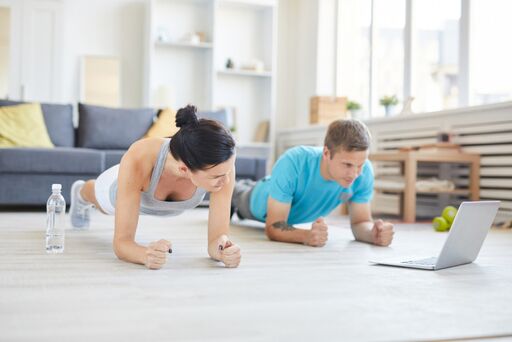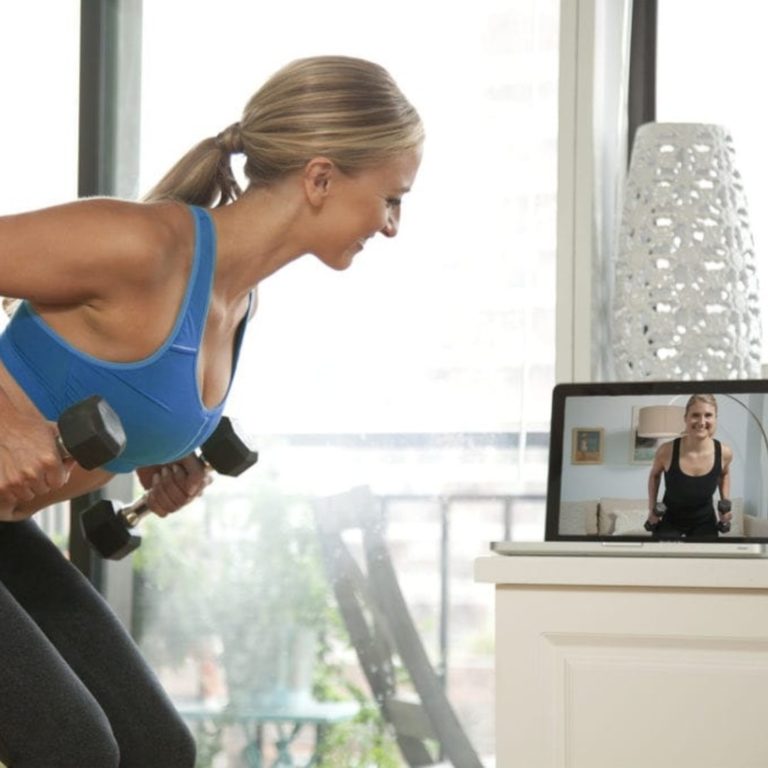 Unlock your potential when you work 1-on-1 with a top-rated Wellness Specialist on our Online Platform.
Join thousands of individuals worldwide that have transferred to Online Fitness and Wellness! Participate in live or pre-recorded sessions from the comfort of your home or on the go wherever you are!
Select your preferred online program, when you'd like to exercise and choose any available team member. Workout where you want, and when you want, with Online Fitness and Wellness.  We'll help you get results you are looking for safely and efficiently. 
Each of our Wellness Specialist are university educated from a fitness or kinesiology program or a nationally certified fitness professional.
Choose The Right Plan For You
Buddy - 2:1 - fitness plans
Package Rates
$
55
Per Person, 3 - 11 Sessions
12 Sessions: $1260 total ($630 per person, $52.50 per person, per session)

18 Sessions: $1800 total ($900 per person, $50 per person, per session)
Pro package
$
800
Per Person, 3 - 11 Sessions
8 Sessions: $100 per session
Elite Package
$
1140
12 In-Home Sessions ($95 per session)
18 Sessions: $1620 ($90 per session)