Maximize YOUR Performance Today...
Semi-Private Personal Training Naples, FL
Our services are a cut above the rest.
have fun while achieving your fitness goals
Semi-Private Personal Training Sessions at FPT are designed to help you move better and feel healthier than ever before. Each program is modified for your own personal training level, and our program and our community will motivate and encourage you.
Semi-Private Training is available from one to three times a week depending on your needs and own availability. Each program is led from start to finish by a coach who will serve as both your motivation and guide throughout the hour. Each session begins with soft tissue work and movement quality with an emphasis on active stretching and muscle activation. A dynamic warmup into a plyometric circuit concludes the warmup and then we hit the training floor for three (3) strength circuits incorporating multiplanar movements to ensure well-rounded strength. You'll always finish the hour with heart-healthy conditioning which can include anything from pushing sleds to riding bikes to treadmill runs.
We design and coach well-rounded programs at FPT to ensure health and longevity for all of our valued clients. Every programs are led from start to finish by expert coaches and trainers who will both teach and show you exactly how to correctly execute your workout. EXCITED? We are too & we're looking forward to helping YOU become amazing!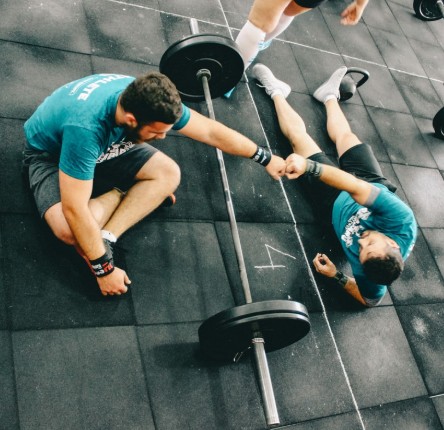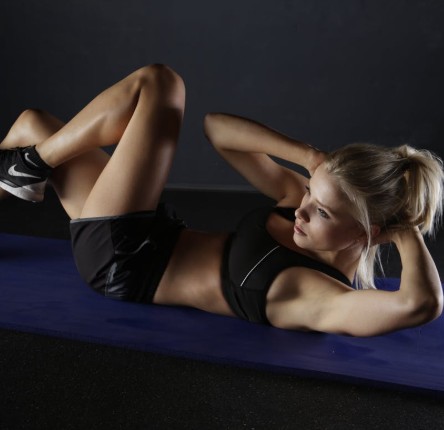 Sheri Ehrhard-CPT
Certified Personal Trainer
commit to health and fitness
challenge yourself. take it to the next level.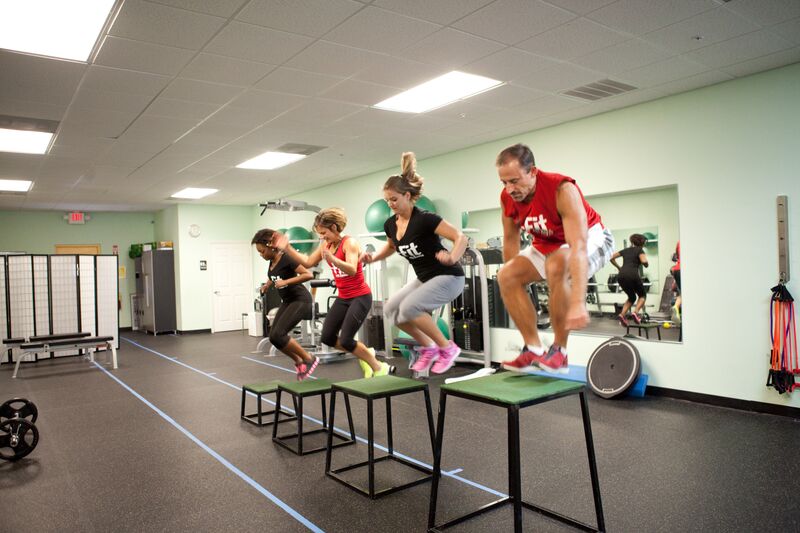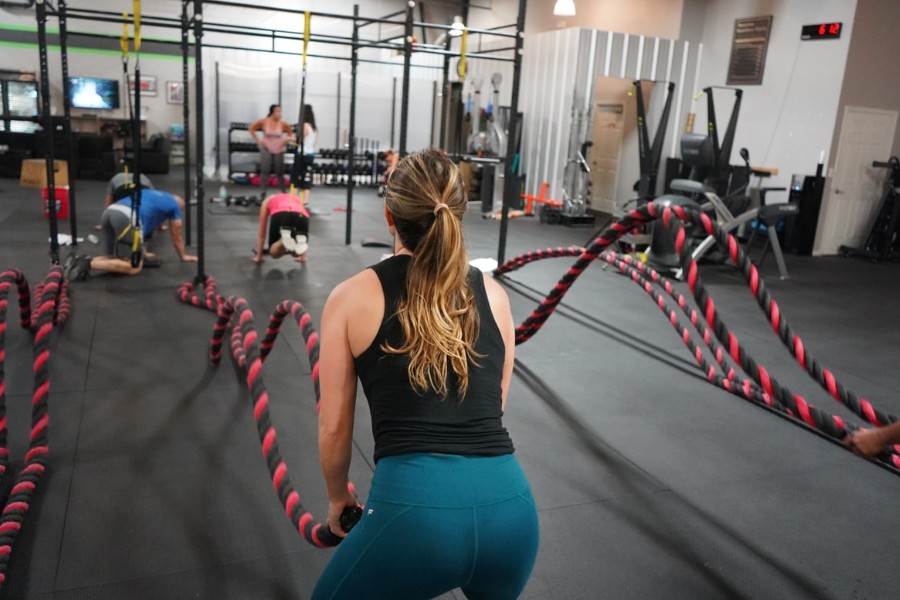 Choose The Right Plan For You