Enhance the quality of your life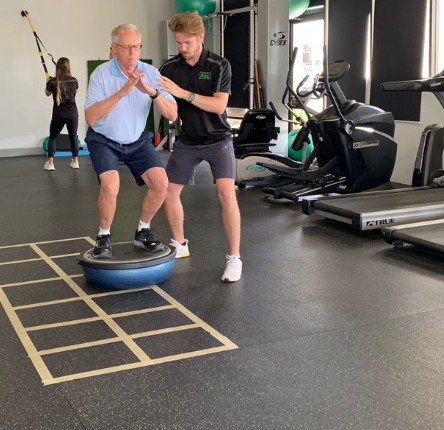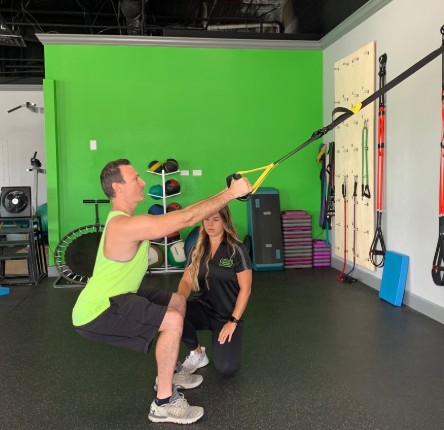 Why work out in a noisy, crowded gym?
We
Appreciate
Believe in
Care about
You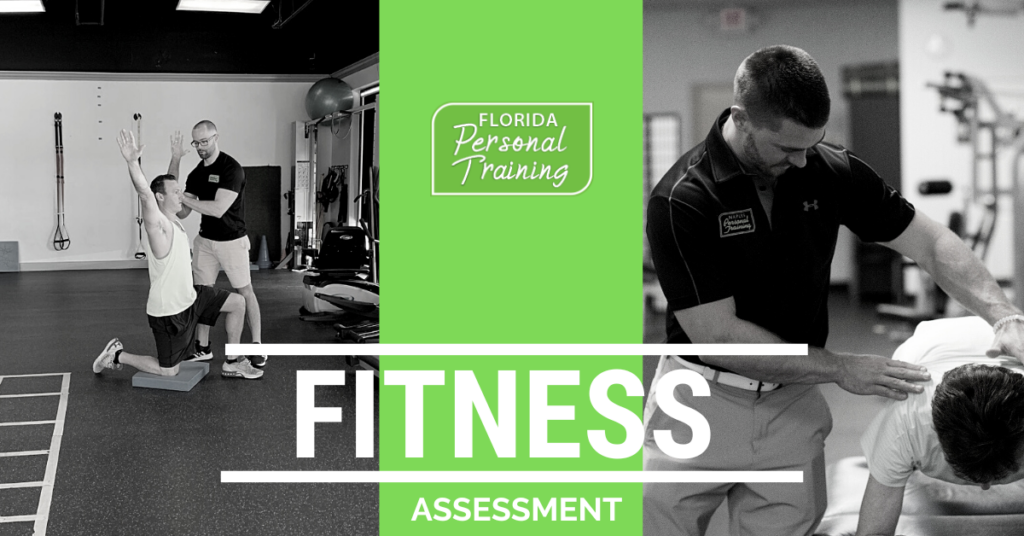 full body workouts that leave you energized
Our Clients Believe in Us
Here Is What They Are Saying
"We searched for a full-service facility with experienced, qualified professionals who could provide customized training for a couple in their 60s seeking to maintain a fitness level for optimal health in their retirement years. Naples Personal Training met and exceeded our criteria and we thoroughly enjoyed our sessions with Kevin during our seasonal stay. Kevin quickly ascertained our current fitness levels and created an achievable and flexible program which challenged and improved our strength and endurance capacities on a weekly basis. Each of Kevin's sessions involved new and fun ways of ensuring a total body workout while respecting our individual capacity and safeguarding against injuries. We highly recommend Kevin and his team of Physical Therapist and expert trainers and intend to renew our relationship on an annual basis."
commit to health and fitness
challenge yourself. take it to the next level.