Enhance the quality of your life
Online Fitness & Wellness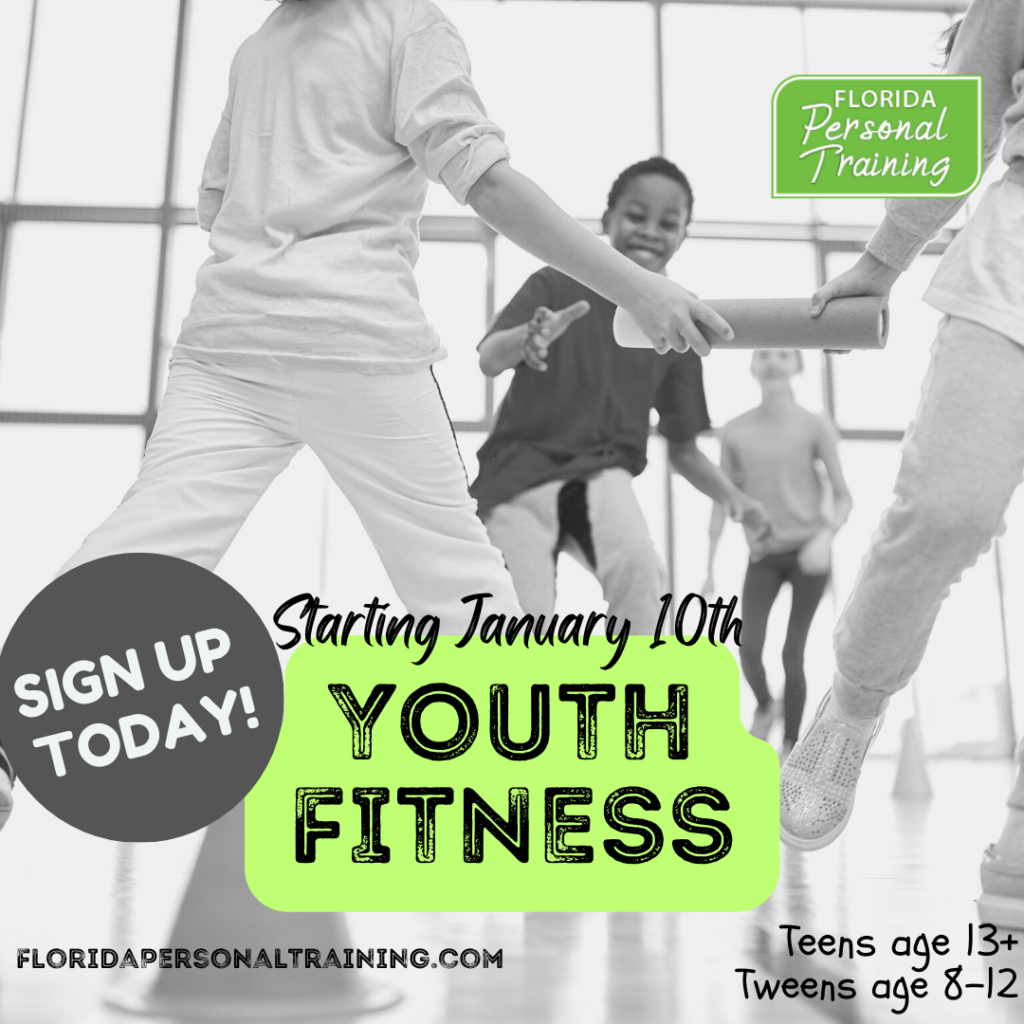 - Supervised Performance Training

-Nutritional Guidance

-Ongoing support and education
Sign Up Now!!
Free Power Over Parkinson's Class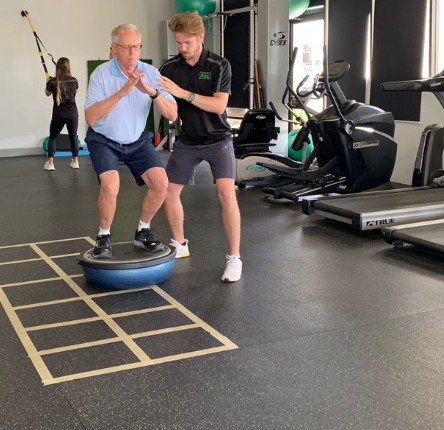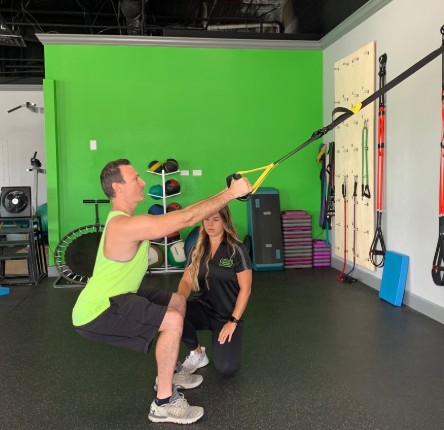 Why work out in a noisy, crowded gym?
full body workouts that leave you energized
Our Clients Believe in Us
Here Is What They Are Saying
"For several years I have been a participant at Naples Personal Training. What I like is the availability of the equipment all of the time. You don't stand behind someone waiting to finish their routine. The staff is extremely pleasant and knowledgeable. My trainer knows of several of my ailments and went to his training records to figure out the best procedure for me. It is not a "cookie-cutter" place. Each person is assigned a specific trainer to work with you and you receive your own personal schedule depending on your needs and wants. You work hard but there are light moments also because of the camaraderie that develops between the staff and the "customers." Naples Personal Training is like having your own fitness center with undivided attention from the staff and your personal accomplishments are recorded and you work to exceed them each session."
"My prior training, exercise and fitness program was weight resistance training, so changing Personal Fitness Trainers and style of workout was a huge step I wasn't sure I would like. I am so happy to say Training, Fitness, and Exercise with my Personal Trainer at Naples Personal Training, has exceeded my expectations. I feel stronger and my flexibility and balance are better, which has improved my golf game. My trainer changes up the routine, so I'm never bored while training and working out stays a challenge."
"The environment feels like you are meeting up with several good friends for a good workout. We walk in and everyone has a smile and says "Hi" or has a comment about the progress. It is like having a whole team of trainers! The training provided emphasizes the synergy between body and brain. Training is varied often to keep interest sharp and workouts enjoyable. Conversations while training explain the proper alignment and why the workout is valuable to meeting the goals in the plan."
"I'm not really sure how to begin to convey my appreciation, admiration and respect for the trainers and therapists under the leadership at Naples Personal Training. Having previously worked with trainers at other facilities both locally and up north, I can say without hesitation that this practice is second to none. The center provides a relaxed and congenial atmosphere to focus on my fitness goals and has been instrumental in helping me rehab from my own self-induced injuries. I consider myself fortunate to work out at a center that provides not only great fitness trainers, but also has physical therapists on staff that can assess my limitations, and create a workout program that maximizes my goals, while minimizing the risk of injury. Personally, I can't imagine working out anywhere else."
"I am a physician specialized in nutrition and metabolism. Many of my patients want and need to start an exercise program but are limited by orthopedic issues like osteoarthritis, osteoporosis and many have artificial joints. I want them to be able to exercise safely and to avoid injury. I have referred many patients to the Naples Personal Training center. They have been very pleased with the professionalism of Dr. Wells and the team at NPT and most importantly, have been pleased with their results. They gain strength, flexibility, balance and cardiovascular fitness along with their toning and weight loss goals."
"We searched for a full-service facility with experienced, qualified professionals who could provide customized training for a couple in their 60s seeking to maintain a fitness level for optimal health in their retirement years. Naples Personal Training met and exceeded our criteria and we thoroughly enjoyed our sessions with Jarret during our month's stay. Jarret quickly ascertained our current fitness levels and created an achievable and flexible program which challenged and improved our strength and endurance capacities on a weekly basis. Each of Jarret's sessions involved new and fun ways of ensuring a total body workout while respecting our individual capacity and safeguarding against injuries. We highly recommend Sean and his team of expert trainers and intend to renew our relationship on an annual basis."
The staff at NPT are extremely professional and knowledgeable but also super friendly and fun. This combination makes working out here a real pleasure. I look forward to getting to the gym, never dread it! Kevin and staff are constantly coming up with new treatments, workouts and specialized programs to keep things fresh and up to date. The yoga and stretch classes are top notch and in my case often turn a bad mood into a great day. The group fitness HIIT classes are perfect for an after work workout. Just social enough for a relaxing chat and definitely intense enough for a satisfying end of the day accomplishment. NPT feels like family. Not only because Kevin is a lovely family guy, but because friendships, relationships and healthy bonds are made here. Mike I started with NPT 3 years ago after my husband had a severe fall. We both went there until he was no longer able to. I have continued to work with Kevin 3 times a week. All the trainers there are specialized and very easy to work with. I encourage anyone who wants to stay healthy and get a great workout routine to visit them.
I am so happy I have been able to continue my twice a week training with Nick Lamb via FaceTime. My "home gym" consists of a living room, yoga mat, bands and straps. Nick said he can improvise with cans, gallon jugs and a willing student. After 2 1/2 years at this gym my core strength, balance and endurance have improved my golf game, extended my 2 mile walks to 4 miles, and enabled me to step into clothing without hanging on to the wall or a piece of furniture. Kudos to Naples Personal Training for making the best of a difficult situation during this Covid-19 crisis! Take it from a 71 year old woman with limited technical abilities, home training is a phone call away. Thank you Kevin and staff.
commit to health and fitness
challenge yourself. take it to the next level.