safe, effective, fun, and interesting workouts
Private Workout Trainer in Naples, FL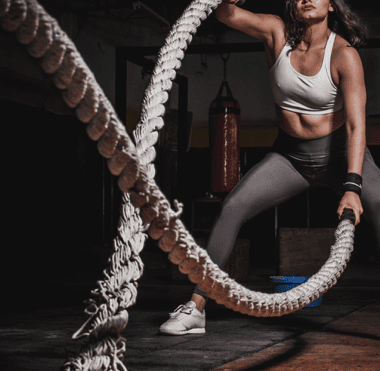 Want to improve your health, increase performance? No Problem! Get Results and maintain your busy schedule.
Everybody is different-and every body is different. If you want to maximize your fitness training, you should work with a personal trainer to develop an exercise plan that works specifically for you.
No matter your schedule, preferences, or level of experience, we can create a fitness plan that works for you. We'll help you learn how to exercise in a way that utilizes your strengths.
A personal trainer will follow up with you regularly so you can stay on top of your goals even when life gets busy. And if you can't come to us, we'll come to you. Our personal training sessions can be done at our locations, another fitness center, or even at your home.
No matter who you train with, you're sure to develop a great and supportive relationship with your personal trainer. And if you have specific goals in mind, such as improving your yoga practice or golf game, you can work with one of our professionals who specialize in these fields.
Choose The Right Plan For You
Initial Assessment
Initial assessment with our Personal Trainers in which we will discuss your medical/fitness history, determine your wellness goals and perform a fitness exam
Starter package
$
400
4 Sessions ($100/Per Session)
pro Package
$
760
8 Sessions ($97.50/Session
Elite Package
$
1140
12 Sessions ($95/Per Session)
Premium Package
$
2160
24 Sessions ($90/Per Session)
Buddy Pro Package
$
1020
8 Sessions ($63.75 Per Person-Per Session)
Buddy Elite Package
$
1500
12 Sessions ($62.50 Per Person-Per Session)
Buddy Premium package
$
2940
24 Sessions ($61.25 Per Person-Per Session)