safe, effective, fun, and interesting workouts
Fort Myers, FL, Personal Trainer
Everybody is different — and every body is different. If you want to maximize your fitness training, you should work with a personal trainer to develop an exercise plan that works specifically for you.
At Florida Personal Training, we provide personal training programs in Fort Myers, FL. Our trainers will work one-on-one with you to help you reach your fitness goals.
Unlock Your Potential
No matter your schedule, preferences, or level of experience, Florida Personal Training can create a fitness plan that works for you. We'll help you learn how to exercise in a way that utilizes your strengths and strengthens your weaknesses.
Are you a morning person? You might have your best workout first thing in the morning. Florida Personal Training opens early, at 6:00 am Monday through Saturday, so you can get a workout in before tackling your workday or going to school. If you feel more energetic in the evenings, we're open until 9:00 pm to help you shake off the stress of the day.
A personal trainer will follow up with you regularly so you can stay on top of your goals even when life gets busy. And if you can't come to us, we'll come to you. Our personal training sessions can be done at our locations, another fitness center, or even at your home.
Trust Our Team
All of our personal trainers are experienced and have received bachelor's degrees in health-related fields. Together, we have over a century of health experience. We are all certified by nationally recognized organizations and are insured for your protection.
No matter who you train with, you're sure to develop a great and supportive relationship with your personal trainer. And if you have specific goals in mind, such as improving your yoga practice or golf game, you can work with one of our professionals who specialize in these fields.
Call 239-597-2370 today to get started on your fitness journey.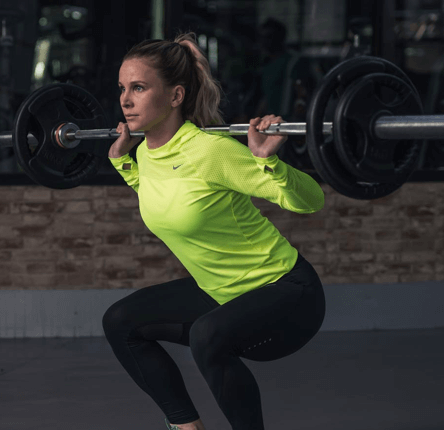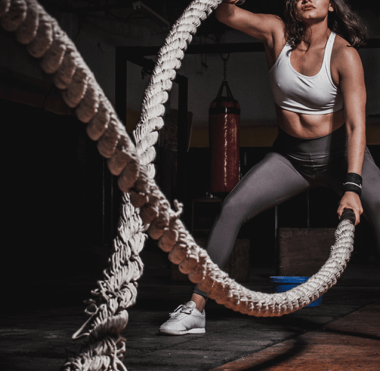 Want to improve your health, increase performance? No Problem! Get Results and maintain your busy schedule.
Choose The Right Plan For You
One-on-One
$
95
Single Session
Package Rates
$
85
3 - 11 Sessions
12 Session: $960 ($80 per session)

18 Sessions: $1350 ($75 per session)
In-Home Training
$
125
Single Session
Buddy - 2:1 - fitness plans
Buddy Training
$
120
Single Session
Package Rates
$
55
3 - 11 Sessions
12 Sessions: $1260 total ($630 per person, $52.50 per person, per session)

18 Sessions: $1800 total ($900 per person, $50 per person, per session)
In-Home Training
$
150
Single Session
Single session
$
125
In-Home Session
Pro package
$
880
8 In- Home Sessions ($110 per session)
Elite Package
$
1600
16 In-Home Sessions ($100 per session)
18 Sessions: $1620 ($90 per session)