body & soul is the answer
Our services are a cut above the rest! 😉
have fun while achieving your fitness goals
Why work out in a noisy, crowded gym when you can have a one-on-one experience with one of our exceptional wellness specialists?
Florida Personal Training takes a client-centered approach to weight loss, general fitness, rehabilitation, functional training and sports performance. Whether you choose to work out in our private, 2400 square foot facility in downtown Naples or in the comfort of your own home workout space, we have a program that will meet your exact fitness needs.
Choose from our individual training sessions to the availability of buddy training (1 trainer / 2 clients) or in-home sessions, we can tailor a plan to meet your needs.
Our staff provides a positive environment while using state of the art equipment so that you can achieve your goals. We also offer group personal training to maximize your results between sessions!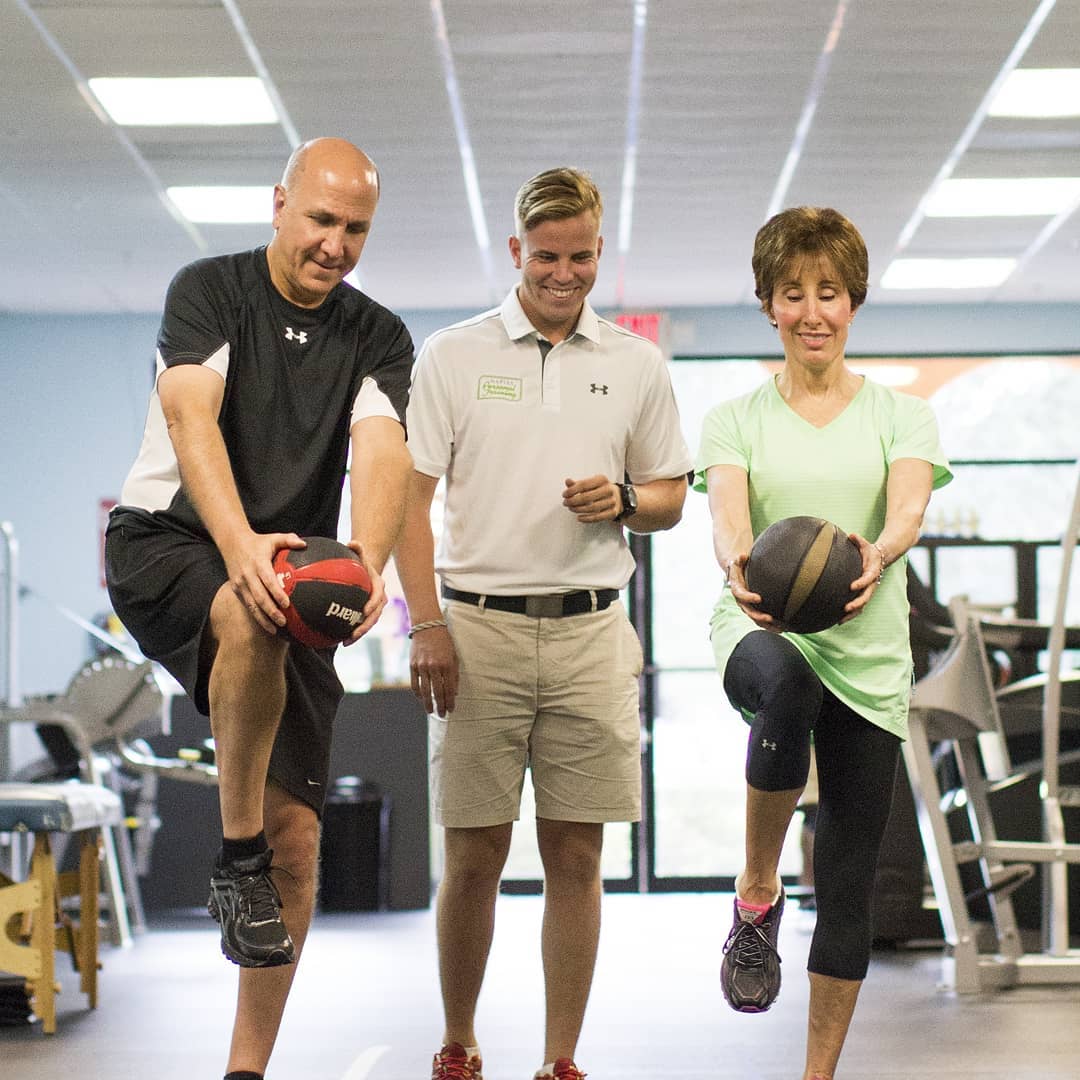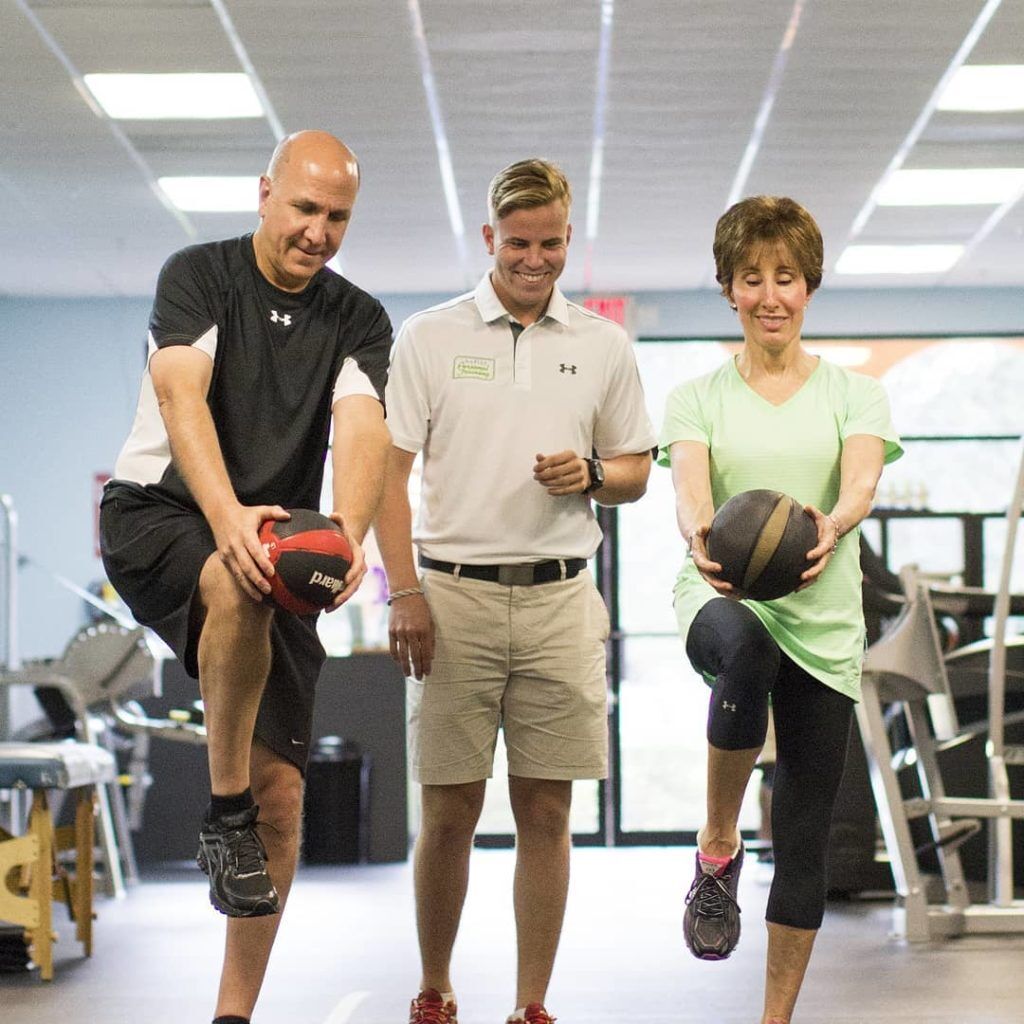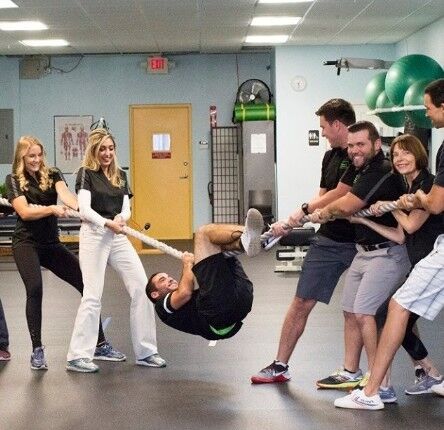 Total Body Fitness- Comprehensive Wellness Plans
Passion for Performance Meets Excellence
Become Part of Our Family Today!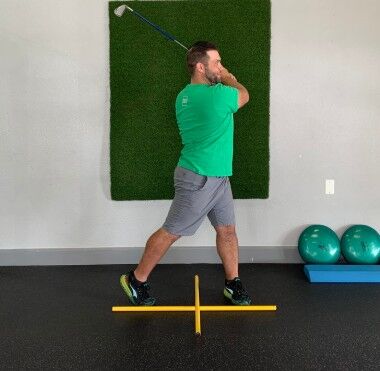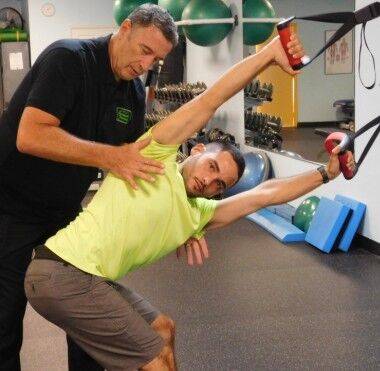 make the impossible possible.