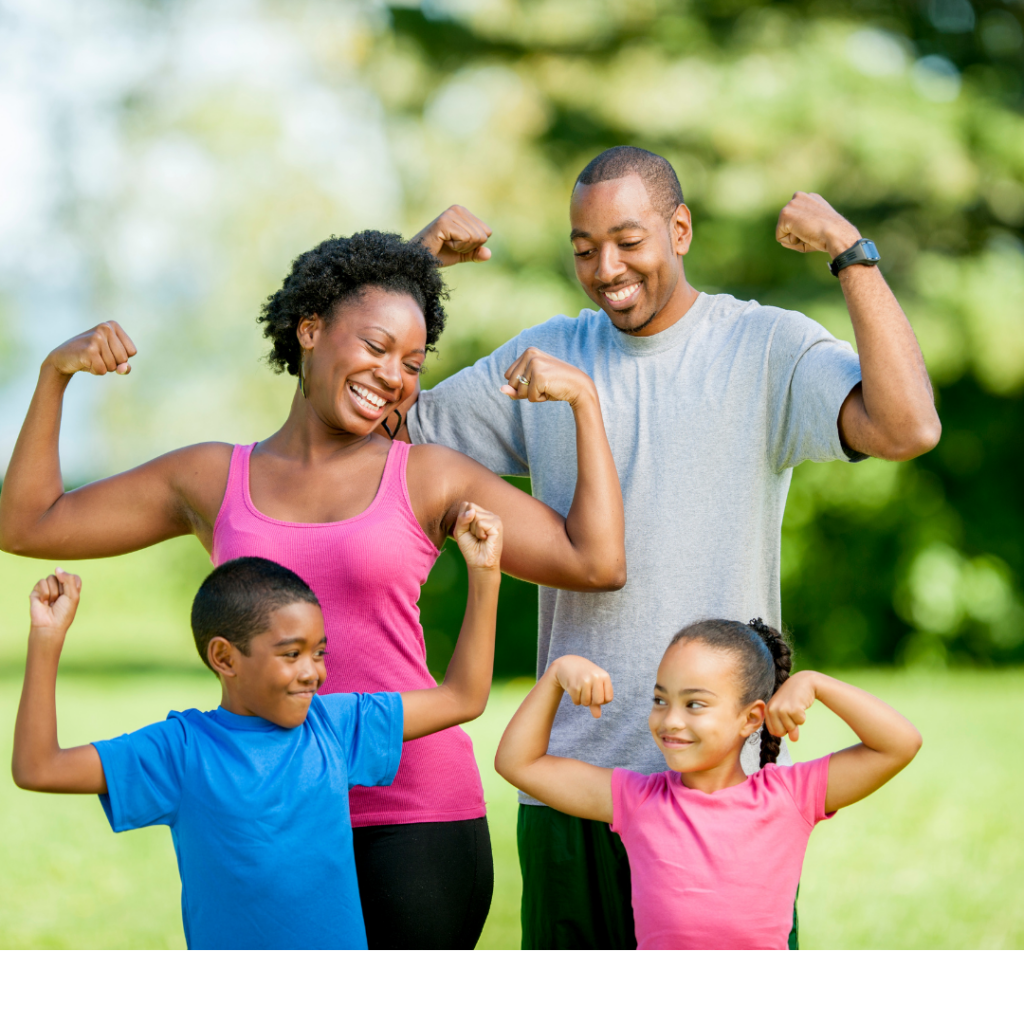 JOIN US FOR OUR FAMILY FITNESS CHALLENGE!!
Fitness for everyone!
Looking for a fun and engaging way to get your child moving and promote a healthy lifestyle? Look no further than our Family Fitness Challenge at Online Fitness and Wellness!
Our team of  Wellness Specialists work together with our families to establish healthy eating and exercise habits for a lifetime. We provide a online community that provides weekly challenges, daily exercises, support, and education for families. 
Families are challenged each day to participate in the daily exercises listed on the calendar. For the month of September, we encourage kids, their parents, and their friends to all practice simple exercises during the week and on weekends. Some of the exercises include planks, squats, and hip bridges.
Saturday is challenge day! Families will spend the allotted time participating in a family friendly activity. Our team will also provide educational videos to help family understand how to create healthy habits and nutritional goals. We will provide continued support helping keep the families motivate throughout challenge. 
Best part is that the challenge is just $10/per family and all proceeds go to Power Kids Wellness!
Power Kids Wellness is a Southwest Florida nonprofit organization providing youth the opportunity to learn how to create and sustain a healthy lifestyle. Power Kids Wellness encourages kids to be physically active every day and eat a balanced diet of fruits, vegetables, and grains (while eliminating poor food choices), in addition to equipping youth with the tools they need for a life-long healthy lifestyle.
To sign up, fill out form below. 
Then visit  https://www.onlinefitnessandwellness.com/product/family-fitness-challenge/
If you are unable to attend but wish to donate, please visit the link below.