Doctor Monitored Personal Training in Naples, FL
If you're serious about getting physically fit, get doctor-assessed personal training at Florida Personal Training in Naples, FL. Our specialists can help anyone, in any physical condition, reach their fitness goals and achieve a healthy lifestyle.
Improve Your Health and Increase Performance
Florida Personal Training makes your personal health a priority by providing doctors of physical therapy to work alongside your certified personal trainer. While your trainer helps you set goals, teaches you exercises, and encourages your progress, your doctor will meet with you frequently, as well as consult with your personal trainer, to ensure your health, safety, and success.
Whether you are rehabilitating from an injury or simply want to increase your overall level of physical fitness, your personal trainer and your doctor can help you reach your fitness goals, increase your physical performance, and optimize your level of health. At Florida Personal Training, we put the experts on your personal health and fitness team.
Benefit from a Personalized Fitness Program
When you sign up for doctor-monitored personal training at Florida Personal Training, we start with an initial consultation with one of our physical therapy doctors. They will perform an examination, discuss your medical history, and determine your personal training needs. The doctor will then work with our personal training staff to develop a customized fitness program for you.
We will carefully tailor exercises and routines to meet your individual needs. If you need to strengthen a particular area of the body or if you have a physical ailment that makes extra care necessary, we will take these conditions into account.
As you progress with your training program, our doctors will perform brief periodic check-ups to ensure that your health is protected and that your goals are being met. We will adjust your fitness regimen as needed. Finally, our doctors will review the results of your fitness program and give you the advice you need to continue to exercise on your own.
If you're ready to transform your physical fitness level in a safe and effective manner, contact Florida Personal Training today to learn more.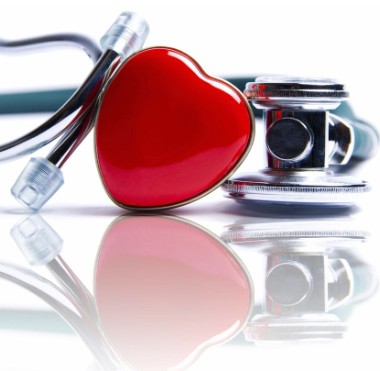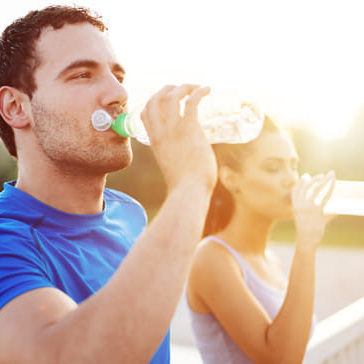 Reassurance & optimization of goals
Want to improve your helath, increase performance? No Problem! Get Results by having a Doctor of Physical Therapy consulting with their personal trainer.
Dr. Sue Mann - DPT, CPT, PT
Doctor of Physical Therapy, Pilates Instructor
Choose The Right Plan For You
One-on-One
$
95
Single Session
Package Rates
$
85
3 - 11 Sessions
12 Session: $960 ($80 per session)

18 Sessions: $1350 ($75 per session)
In-Home Training
$
100
Single Session
Buddy - 2:1 - fitness plans
Buddy Training
$
120
Single Session
Package Rates
$
55
Per Person, 3 - 11 Sessions
12 Sessions: $1260 total ($630 per person, $52.50 per person, per session)

18 Sessions: $1800 total ($900 per person, $50 per person, per session)
In-Home Training
$
150
Single Session
Starter Package
$
420
4 In-Home Sessions
Pro package
$
800
Per Person, 3 - 11 Sessions
8 Sessions: $100 per session
Elite Package
$
1140
12 In-Home Sessions ($95 per session)
18 Sessions: $1620 ($90 per session)